---
Welcome To
The Your Channel Or Mine…
YouTube Hop!
Connecting with other YouTubers and Vloggers is not always easy. The Your Channel Or Mine Hop makes bringing Channels together a bit easy. Each week we want you to see new Vlogs, Reviews, Tags and more. Have a place to share your Channel and Content with Channels you may not have found on your own. The easiest way to get the word out about the #YCOMHop is to share it: Tweet It, Google+ and even Instagram…talk about it and bringing Channels together will happen more and more.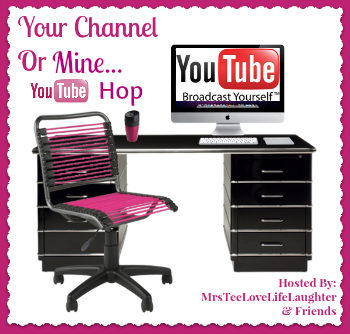 Your Hosts for the #YCOMHop: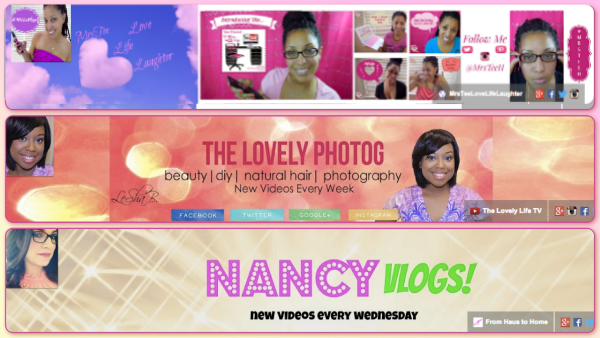 #YCOMHop Guidelines
1) Visit, View, Comment and Subscribe to your Hosts
2) For the Channel LinkUp be sure to link Directly to your YouTube Channel URL (http://youtube.com/user/YOU)
3) For the Channel Hop you can Link Directly to 2 Recent Vlogs or Videos
4) Visit, View, Comment, Thumbs Up and Subscribe to your fellow Vloggers Channels and Links
5) Grab our button up above and let others know abo
ut
#YCOMHop
and where you share your Vlogs each week
Simple and easy, right? We want to connect, share and introduce a few new Channels and Vloggers and have a bit of Channel Hopping fun while doing it.
Psst! Don't forget to spread the Channel Hopping fun!
~ Now Let's Get This Hop Started ~